Volume 90
Tuesday
Number 14
September 10, 1996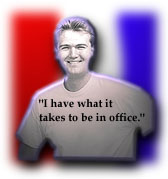 UA student seeks county office
The result of 16 months of political campaigning will be determined today for the youngest county supervisor candidate in Arizona's 84-year history.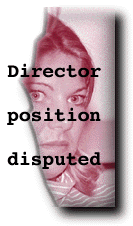 Advocacy group upset over appointment of nonmember
Mindy McCollum, Associated Students vice president for programs and services, at last week's ASUA Central Coordinating Council meeting. Members of the campus group that represents students with disabilities are fighting the recent appointment of the organization's director.