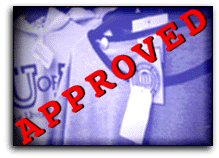 UA tries to cut counterfeiting
UA representatives will team up with local law enforcement to tackle counterfeit merchandisers during tomorrow's football game against the University of Illinois.

A tag on a T-shirt at the UA Associated Students Bookstore indicates that the item is an officially licensed product.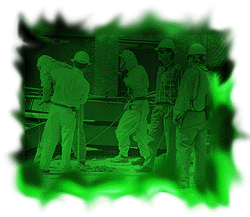 Gas line ruptures at construction site
A gas line was broken yesterday at the Environmental and Natural Resources Building construction site on the southwest side of campus, apparently because the construction company had not had gas lines in the area marked.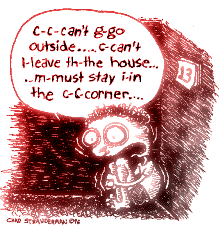 Devil's Dozen:
There's more behind Friday the 13th than hockey masks and horror movies.

Today, Friday, falls on the 13th day of the month, which turns what normally deserves a "T.G.I.F." into a day that is cursed and unlucky.