Volume 90
Monday
Number 28
September 30, 1996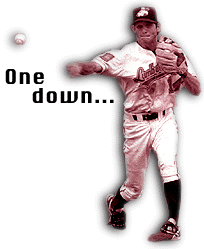 John Powers always had two goals- to play professional baseball and have a college degree.
Powers, who was drafted to the San Diego Padres in the 21st round of the amateur draft in June after four years as a Wildcat, said he still has some unfinished business at the UA.
"My biggest fear is losing sight of my goals relating to school," he said. "Graduating and getting a degree is very important to me."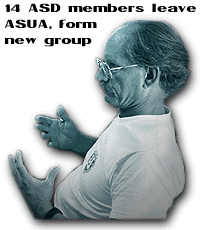 Members of the Association of Students with Disabilities separated from ASUAand decided to form their own organization Friday.
Fourteen of the 24 ASD members chose to withdraw from the student government-funded program and seek recognition and funding as a new and independent club on campus. With their votes, they also decided to retain limited contact with the Associated Students' organization.