Volume 90
Thursday
Number 31
October 3, 1996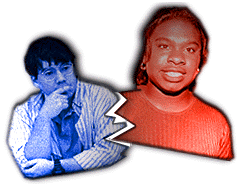 ASUA - GPSC split official, issues unresolved
The long - awaited split between the UA's two student governing bodies became official Tuesday with the signing of a preliminary separation agreement.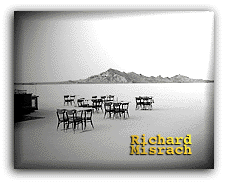 The camera is one of the most powerful tools of the 20th century. Through this unblinking eye we record, preserve and analyze the entire range of human behavior, from our most glorious triumphs to moments of depravity and downfall.
Few photographers of the 20th century seem to understand this better than Richard Misrach.