Viewpoints: Monday Morning Quarterbacks
By Staff Reports
Arizona Daily Wildcat September 9, 1997
Were you embarrassed by the loss to Oregon?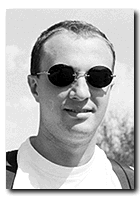 "I wouldn't say embarrassed. Disappointed, maybe."
Eric Lefteroff
returning senior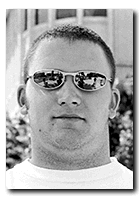 "Yeah, I was. I was disappointed when Brady Batten was in there. I'd rather have Smith in."
Brad Johnson
pre-health junior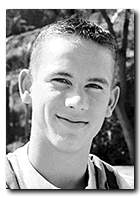 "No, it's the first game, they can afford to lose it. They'll bounce back."
Mike Ladenburg
pre-med freshman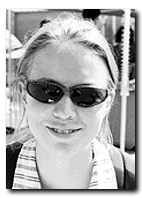 "I wasn't, because I'm from Oregon, so I'm proud in my old team. I think they (the Wildcats) got off to a slow start, but they'll rebound."
Katie Riedl
astronomy freshman