UA law college dean accepts position at Washington University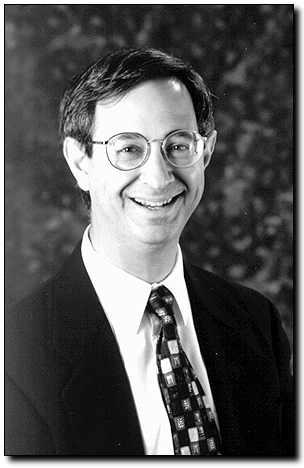 Wildcat File Photo
Arizona Daily Wildcat

Joel Seligman Dean of the UA College of Law accepted a position at Washington University in St. Louis


The dean of the UA law college has accepted the top position at Washington University in the St. Louis School of Law. He will assume his new post July 1.

Joel Seligman, dean of the UA College of Law since 1995, announced Nov. 24 his intention to resign from the University of Arizona because of "family considerations." He was unavailable for comment yesterday.

A committee assembled to find Seligman's replacement has yet to make a selection, Assistant Dean of Law Joanna Michaels-Ferra said Friday.

His decision to resign came shortly after UA alumnus and media mogul James E. Rogers donated $115 million to the law school. Rogers has threatened to withdraw the donation if the Legislature passes a budget proposal to phase out law school funding.

Seligman, who was appointed to the post at Washington University shortly after the budget proposal, said Jan. 13 that the state plan may complicate the search for a new dean.

University of Washington Chancellor Mark S. Wrighton welcomed Seligman at an introduction ceremony Saturday, said Sharon Kha, associate vice president of communications.

"Joel Seligman's leadership as dean at the University of Arizona College of Law and his outstanding scholarship make him well suited to lead the next phase at the Washington University School of Law," Wrighton said, in his selection announcement.