Arizona Daily Wildcat
Tuesday, April 12, 2005
Print this


Question: What would you like to see in the new pope?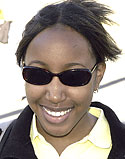 Kelly Jennings
veterinary sciences freshman
"A woman pope would be cool. A woman anything would be cool."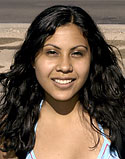 Alysia Lozano
pre-pharmacy freshman
"I want to see a pope that's going to make progress in the world."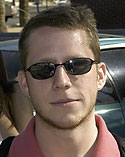 Robert Shields
undeclared freshman
"I'm not that religious, but I want to see a black pope."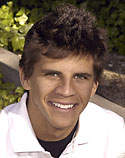 Ryan Berlin
psychology freshman
"I'd like to see him integrate other religions. There'd be less violence if we understood each other."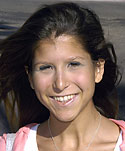 Karly Chesin
communication freshman
"I'm Jewish. It doesn't particularly matter."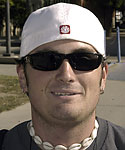 Kevin Hmelyar
pre-business freshman
"The same qualities that Pope John Paul II had. A lot of people thought he did a good job, as did I."

















Write a Letter to the Editor