Tuesday, April 19, 2005


Enjoy the beauty while you still can
About an hour's drive on Interstate 90 south of Tucson, the relentless Arizona sun heats up the road so that it's almost possible to hear the tires stretching as the rubber noisily grips the pavement. Near there, like a mirage ensconced among miles of baking desert sand, cacti and lifeless tumbleweeds, suddenly appears a beautiful, emerald-framed oasis.
The San Pedro River, which flows north from the mountains of Sonora, Mexico to the Gila River in Southern Arizona, is one of the most biologically diverse areas in the world. Outlined by a row of lush, green cottonwood trees, the area, known as a "riparian corridor," is home to hundreds of species of birds, amphibians and mammals. [Read article]



View Points
Do you think the UA is doing enough to address safety on and around campus?
"I got Susan Sarandon, my red beach panther cruiser bike, stolen last Monday, so no."
"I think the UA is safe. Since I've been here nothing has really gone wrong."
"No, because lots of bad things happen - stuff getting stolen and cars getting broken into."
"I've never had any interaction with the cops. There's a lack of a presence." [Read article]



Mailbag
Abortion procedure not to be taken lightly
I highly doubt anyone takes abortion as lightly as you claim. Perhaps they may say "I better go get the morning-after pill" but I seriously doubt anyone says "It's OK. I'll just get an abortion."
Abortion is not a simple procedure. In fact, it is highly invasive of a woman's body. Call a doctor or look up the procedure sometime - you'll see that it isn't some simple clinic visit to be taken lightly. Additionally, many women who have had abortions have serious emotional issues afterward. So it is unlikely that women are as cavalier about getting an abortion as you seem to think they are. [Read article]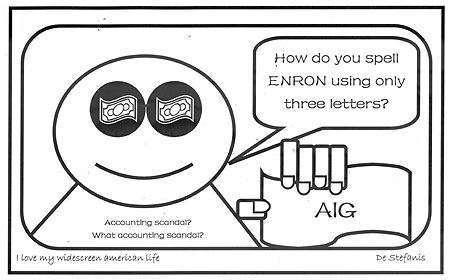 showAds('bigbutton')?>






showAds('mediumbutton')?>

showAds('wildlinks')?>