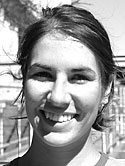 Allison Peterson
Rangeland management sophomore

Arizona Daily Wildcat
September 14, 2005
Print this





The fountians (on Alumni Plaza) are aesthetically pleasing, but they are not a very wise use of water in the desert where conservation is such a high priority.







---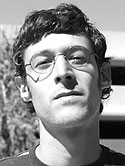 Samuel Kirszenbaum
French language adjunct instructor
I wish that students would be more exposed to foreign countries' cultures. Students here are open-minded because there is so much offered to them, but I wish there was more.











---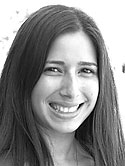 Tamra Kraus
visual communications senior
I was stuck in a football riot on Saturday night, which is kind of funny because I was stuck in the basketball riot my freshman year. I've come full circle!











---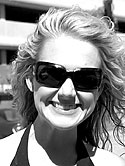 Nicole Hyatt
elementary education senior
Alpha Phi's pledge class of 2005 has the most amazing girls I've seen since I've been at the UA!













Write a Letter to the Editor