Thursday, February 10, 2005


Bush budget shows misplaced priorities
Tax cuts for the rich, increased military spending, corporate giveaways in the major entitlement programs and cuts in programs that serve the needy in society to pay for it all. Compassionate conservatism is back in full swing.
Now that Sept. 11, 2001 is in the rear-view mirror and George Bush won a second term, the Bush administration has run out of political excuses to substantially increase spending. [Read article]



Editorial: Bring on program fees
University to cover its operating costs
The UA's financial situation is dire.
The university is receiving $13 million less this year than it received from the Legislature in the midst of budget cuts in 2001-2002.
Budget cuts might appear to have come to a halt in recent years, but the truth is that they still exist in the form of de facto budget cuts, which don't grab the headlines but still damage university finances. For example, this past year the legislature didn't cut the university budget, but it did force the university to cover more health care costs and enrollment costs. [Read article]



Mailbag
What U.S. foreign policy needs is sense of ethics
Jonathan Riches' editorial Monday was both misguided and naive. The CIA's 1953 coup in Iran overthrew a democratically-elected government. Does this not count as an "attack?" Decades of violence and brutality followed the coup, and a wave of anti-American sentiment followed close behind.
One might think that surely, there was some noble reason for a democracy to impose such suffering upon another democratic nation. But unless you consider money a noble cause, this simply isn't the case. The coup was a response to Iran's democratically-elected parliament moving to nationalize the oil industry, essentially cutting out British and American investors. [Read article]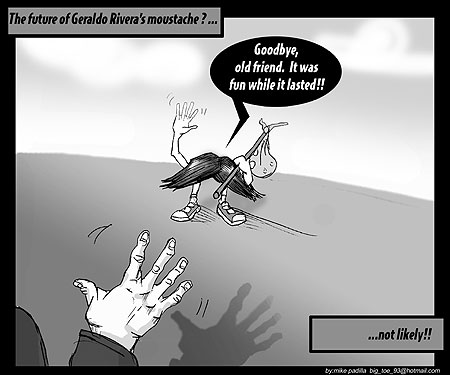 showAds('bigbutton')?>






showAds('mediumbutton')?>

showAds('wildlinks')?>