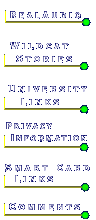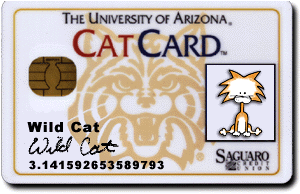 Recent developments with the CatCard, the university's multipurpose replacement for student and faculty ID, have resulted in requests for information related to both the card and university policies.

Below is an index to the Wildcat stories related to the CatCard, University CatCard links, and other sources of smart card information.

Update: 4/13/98
We've posted RealAudio files from Friday's (4/10/98) CatCard forum.





If you would like your comments regarding the CatCard posted here, please email wconline@u.arizona.edu.