Neil Young - Silver & Gold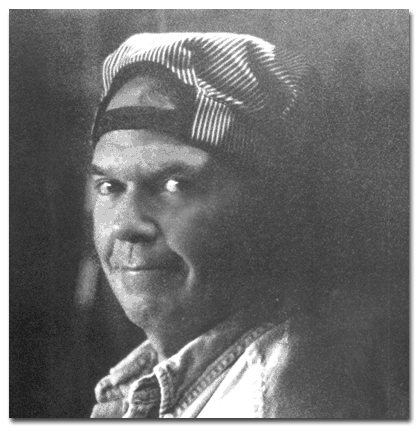 Arizona Daily Wildcat
Four Stars
Hailed as the "grandfather of grunge" by a new generation of postpunk rockers, Neil Young moves away from the hard-edged rock efforts of albums like Freedom (1989) and 1995's Pearl Jam collaboration Mirrorball with his latest release, the mellow country/folk-inspired Silver & Gold.
The acoustic-driven folk album highlights what Young does best: Making simple, sincere and direct folk songs made accessible to all who are willing to strain their ears long enough to hear Young's suppressed, hushed and tired voice.
Silver & Gold is a moving, emotional tribute to one man's simple memoirs revolving around life, love, family and other topics from Young's past.
On the beautiful love ballad "Red Sun," Young sings about a fleeting memory, a remembrance of a lost moment in time. In a whisper of a voice over barely audible slide and acoustic guitars, Young weeps "When the red sun sets ... I'll still be here/Right by your side/There'll not be anyone/In my heart but you."
On "Daddy Went Walkin," Young spends four minutes extolling the beautiful simplicity of one of his father's walks in the woods. "My old Dad went walkin' one day/Daddy went walkin' just to feel the earth."
Backed by the rusty sounds of Young's harmonica, the song (like the rest of the record) doesn't tackle universal themes or conquer inner demons, but simply brings forth pleasant and seductive tales from Young's past.
Put simply and succinctly, Young's latest effort is an excellent, beautiful and personal walk down memory lane, one that should not be missed.