D'Angelo: Voodoo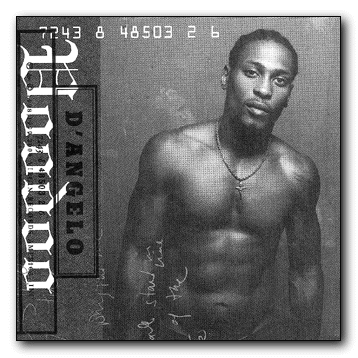 Arizona Daily Wildcat
(Virgin)
Michael "D'Angelo" Archer's second major label album, Voodoo, follows suit to his 1995 platinum debut album, Brown Sugar, stripping down R&B to its roots - raw beats, tight scratches and mellow loops - and adding a little new soul and funk. In the process, he creates a modern tribute to his predecessors, soul men Marvin Gaye, Al Green and Bobby Womack.
The groove album was almost entirely self-produced, a testament to D'Angelo's commitment to the funk and soul of years past.
Chunky bass, mellow horns, light drumming and soft, barely audible guitars permeate Voodoo's 13 tracks, all of which become a forum for D'Angelo's, smooth, sultry voice.
Drummer Ahmir Thompson keeps all of the loosely knit tracks together, providing substance and backbone to the otherwise loose and seemingly unfinished tracks.
On "One Mo'Gin" - a song perhaps even Marvin Gaye himself would be proud of - D'Angelo sings, "I miss your smile, your mouth, your laughter baby ... I'd love to kiss your lips baby once again, I long to hold you tight girl one mo'gin."
Backed by simple drum beats and flowing bass, D'Angelo's voice flows slowly from his mouth like syrup from a bottle.
However, Voodoo is not limited to standard love songs by any means. On "Devil's Pie," a critique of modern societal obsessions, D'Angelo sings, "Watch us all stand in line/For a slice of the devil's pie/Drugs and thugs women, wine."
Guest appearances include Method Man, Redman and Lauryn Hill, but unlike most R&B and hip-hop, Voodoo does not rely solely on these contributions for album sales. The album stands alone on D'Angelo's musical talent.
-Barry McGuire