Ween - White Pepper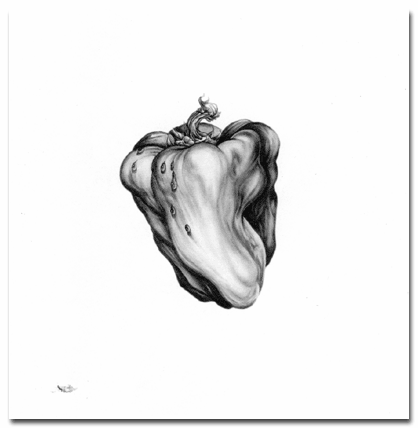 Arizona Daily Wildcat
Three Stars
Pop culture satirists and gross-out duo Mickey Melchiondo and Aaron Freeman, also known as Dean and Gene Ween, return with their seventh studio effort, White Pepper - quite possibly Ween's most respectable and accessible album.
The mastermind "brothers" behind the creativity of Ween have successfully made a 10-year career producing albums that focus on topics ranging from meningitis to drug use to love, all the while spanning different genres of music, including rock, soul, rap and pop.
The fusion between Ween's satirical pop-culture prose and genre-bending musical stylings have found a large fan base, brought on by the success of numerous albums, most notably 1995's Chocolate and Cheese.
However, White Pepper finds Ween expressing a more mature side, spanning an entire album without using profanities. Songs like "Exactly Where I'm At" and "Back To Bason," throwbacks to mellow '70s rock ballads, express a more sincere, genuine Ween sound.
Fans should not worry too much though. The Jimmy Buffet-inspired "Bananas and Blow" finds Ween extolling the happy life of doing cocaine and eating fruit all day on the beach.
White Pepper is certainly not Ween's most impressive record, but it does show promise for the future.