Thursday, September 30, 2004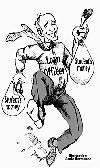 Outrageous promises for loans must stop
A guaranteed 9.5 percent return. It's a bankers' dream.
Higher than lending to home-buyers. Higher than lending to companies. Heck, that's higher than lending to most developing countries.
But due to a 10-year-old loophole recently brought to light by the Government Accountability Office, it's the return that certain companies are getting by loaning to students. Students only pay 3.4 percent, but the government makes up the difference. [Read article]



Guest commentary: Reflections on an anti-choice agenda
The term "family planning service" includes abortion, but more importantly encompasses a much wider range of healthcare options for women and their families. It includes contraceptive healthcare, including condoms and birth control, gynecological exams, counseling services and more.
The current administration is attempting to severely limit family planning services that are provided to millions of women and families in the United States every day by cutting funding to public healthcare programs as well as the availability of contraceptives provided by your local drugstore. [Read article]



Mailbag
Using sex to garner votes for Nov. election appalling
I am appalled at the Arizona Daily Wildcat's poor discretion for publishing the article Sept. 20 entitled "'Votergasm' group wants students to vote, then have sex."
I understand that currently both candidates are extremely close in the polls, and that our generation has the opportunity to determine this election. But using sex to promote voting? I believe this is going too far. [Read article]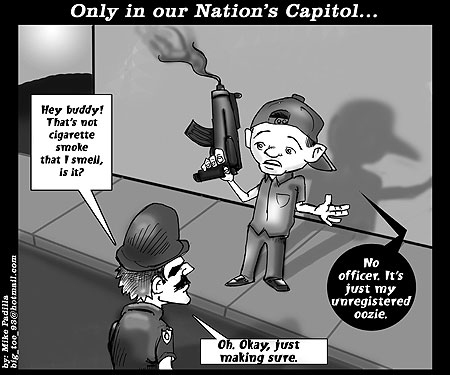 showAds('bigbutton')?>





showAds('mediumbutton')?>

showAds('wildlinks')?>